Some games I worked on
Games I am a primary developer in.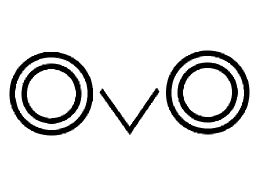 OvO is a fast paced parkour platformer.
It started as a fun game jam entry, but it is now a popular speedrun game with a very active community.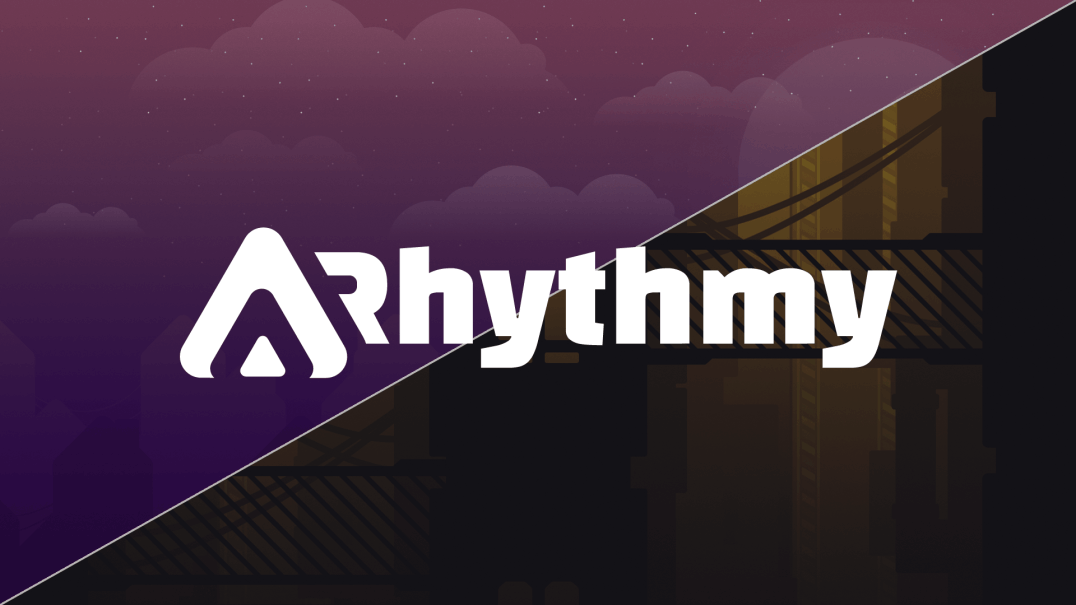 Rhythmy is an arcade-style rhythm bullet hell game.
I started working on the game a while ago to help push it to Early Access and make a level editor for it.
Community content I produced
I also produced a good amount of courses, tutorials, community and blog posts.